Should said alcoves be rented?
We all know about these, right?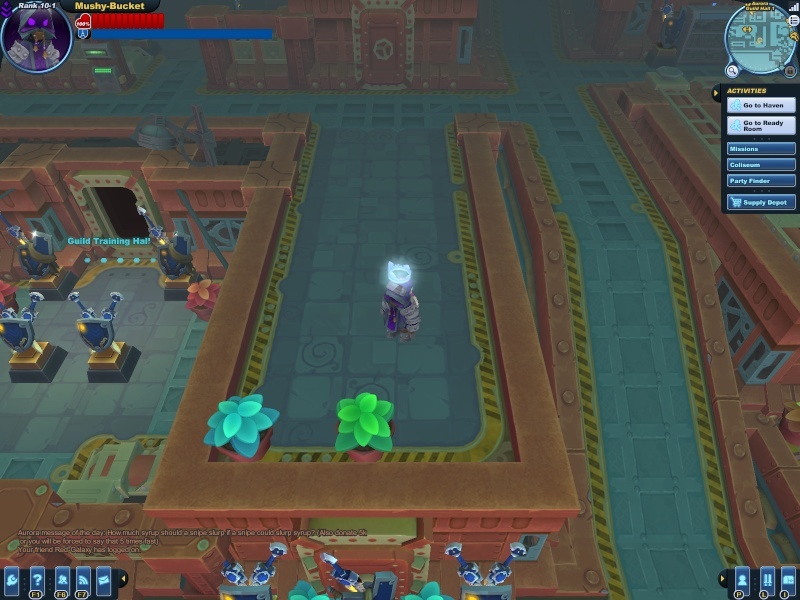 Following my asking about renting these little 'alcoves,' I was told to perhaps make a post about it. Well, here it is.
I'm wondering if other people are interested.
Here's some pros and cons:
---
Pros
Uses wasted space

People who cant afford full rooms can rent smaller, cheaper alcoves

More scenery
Cons
Clutter

Potential crowding

Mist Wells cant be placed in alcoves

---
Here's an example of what we could have on these wasted spaces:
Not only that, we could bring in revenue to the Treasury without actually using up true rooms, thus
maximizing
the use of each wing!
---
To clear up any discrepancies, when I say rent, I'm referring to official guild renting. This is just a poll to see if people are interested before submitting my final ideas (or if something is decided before that ftw).
---
Let's here those ideas or whatever.

~Mushy
Last edited by MushyMushy on Sun Apr 28, 2013 3:11 pm; edited 1 time in total
Alumni





Posts

: 737


Join date

: 2012-09-28


Age

: 20


Location

: USA



Sounds like a plan to me. They've been empty for a bit too long. I wouldn't mind renting one out. cx
Veteran





Posts

: 54


Join date

: 2012-09-23


Age

: 20


Location

: New York City, New York.



This is a really good idea! I probably wont be renting one any time soon though. (Already got a room and still getting my gear.)
Guest





Posts

: 360


Join date

: 2013-01-23


Age

: 20


Location

: UK



Seems cool~ I like how it turns the empty space into something elaborate~ Though it does seems squished up, I think it looks pretty nice, even cozy for me xD Sure there also might be some crowding, but I do not think it affects the overall guild hall either. I personally feel that it would be a nice place just to hang out, and for friends to enjoy time together x3 So...why not?
Member





Posts

: 11


Join date

: 2012-09-23


Age

: 21



Guest





Posts

: 57


Join date

: 2013-04-10


Age

: 30


Location

: Canada





Similar topics
---
Permissions in this forum:
You
cannot
reply to topics in this forum